George Washington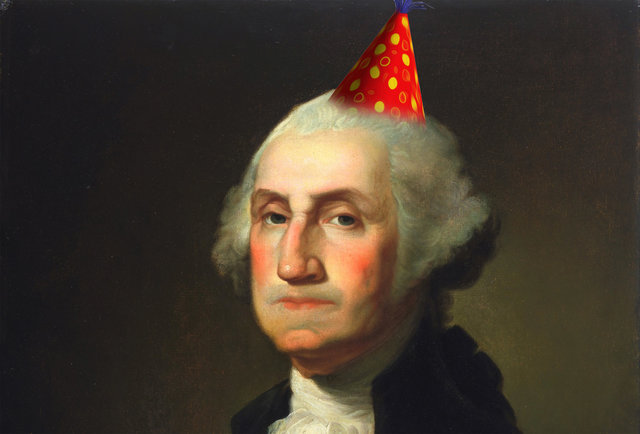 1st President of the United States of AMERICA
July 13, 1798 to December 14, 1799
He was born on February 22, 1732 at Pope's Creek in Virginia
Washington was inaugurated twice, but neither times in Washington D.C. The first one was in New York, and the other in Philadelphia
He has owned several horses throughout his lifetime, one of the horses being named Blueskin. Another horse's name was Nelson.
OBAMA AGAIN AAAA